Posts: 13398
Joined: Wed Dec 09, 2020 4:44 pm
Location: The Boogie Down, NY
Has thanked: 3423 times
Been thanked: 1930 times
He's at it again.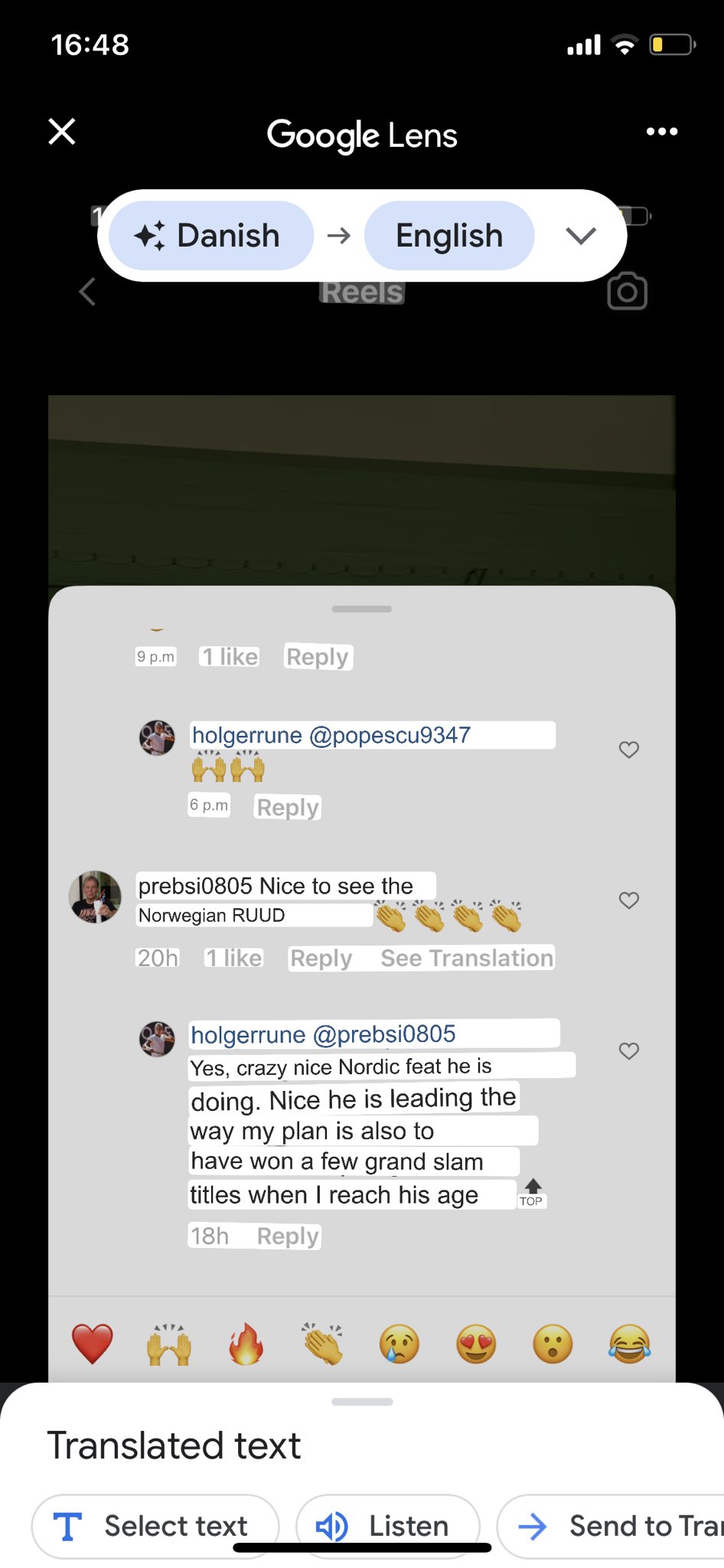 "Do not grow old, no matter how long you live. Never cease to stand like curious children before the Great Mystery into which we were born." Albert Einstein
Site Admin
Posts: 9637
Joined: Mon Dec 07, 2020 4:40 pm
Location: New Macondo
Has thanked: 2484 times
Been thanked: 3435 times
Contact:
I will wait for a translation by a person.
From PLAN to GOAL, there might be a little algorithm problem.
Ego figere omnia et scio supellectilem
Users browsing this forum: No registered users and 0 guests